ABOUT US
Keighley Community Nursery is a not for profit organisation run by a voluntary management committee.
We are also a registered charity and were originally established in 1997 situated on Marlborough Street, to provide a community nursery that was accessible to all.
We currently offer a 70 place nursery which was opened in our existing location in 2004. We provide 12 places for children under 2 years old and over 58 places for over two's.
Please CLICK HERE to view our accreditations!
On this website you will find all the information you may need about our nursery, but should you want to discuss anything or require any more information, please feel free to contact:
Joanna Smith - Nursery Manager or
Laura White - Deputy Manager on
01535 600723 or 01535 665648
Or to see what our current parents think, please click here!
TUFF SPOT CHAMPIONS!!
And the winners are.......!!!!!!!!!!!!!!!!!
The gold is awarded to Fiona Haughey for her Colour Mixing Creations!!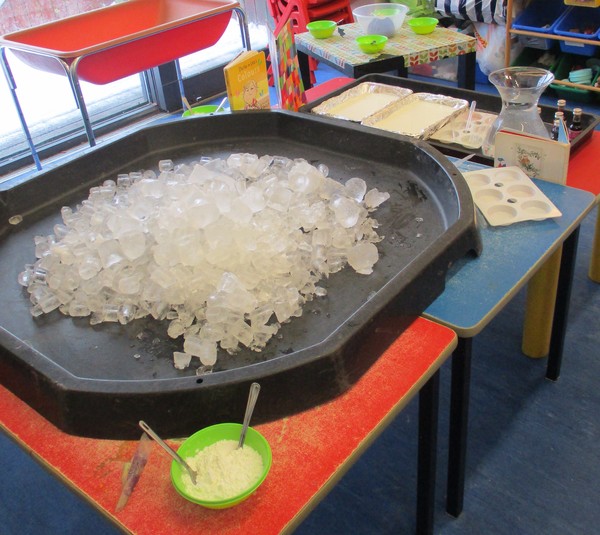 Well done to Yasmin Kauser's Small world, big fun! for picking up the silver award!!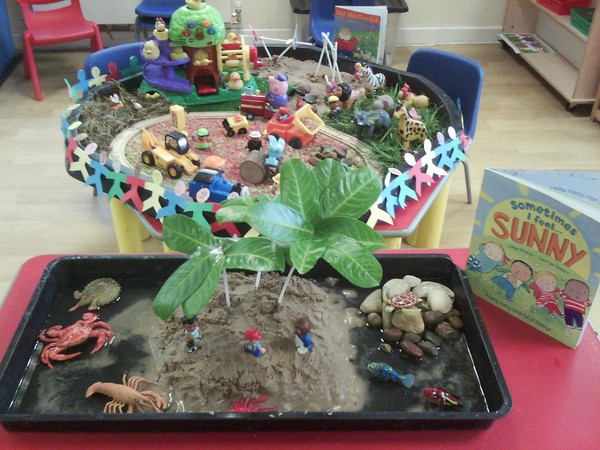 And the bronze is awarded to Chantelle Ganabathy for Dinosaur Swampland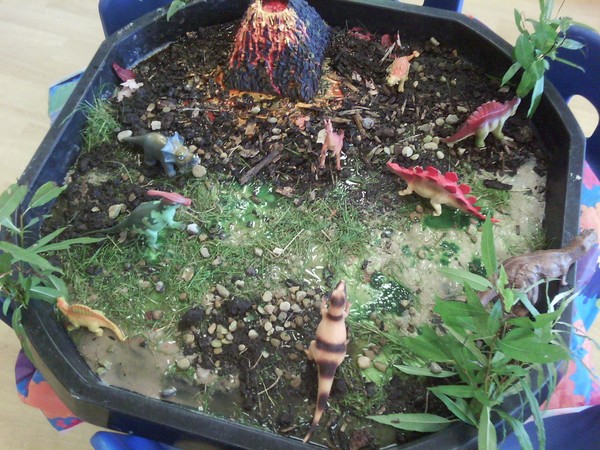 Well done to all the nursery staff for some creative and exciting Tuff Spots over the last few months. The children have really enjoyed exploring different lands and resources which has resulted in some wonderful learning opportunities and lots of fun!!
Don't miss us, come and join us!
We track children's attendance every week and from September 2016, every half term children with 100% attendance will be put in a draw to win a £10 voucher that can be used in Mothercare or the Early Learning Centre!
Winners will be displayed in the nursery newsletter for bragging rights so get up, brave the weather and see if you can win.