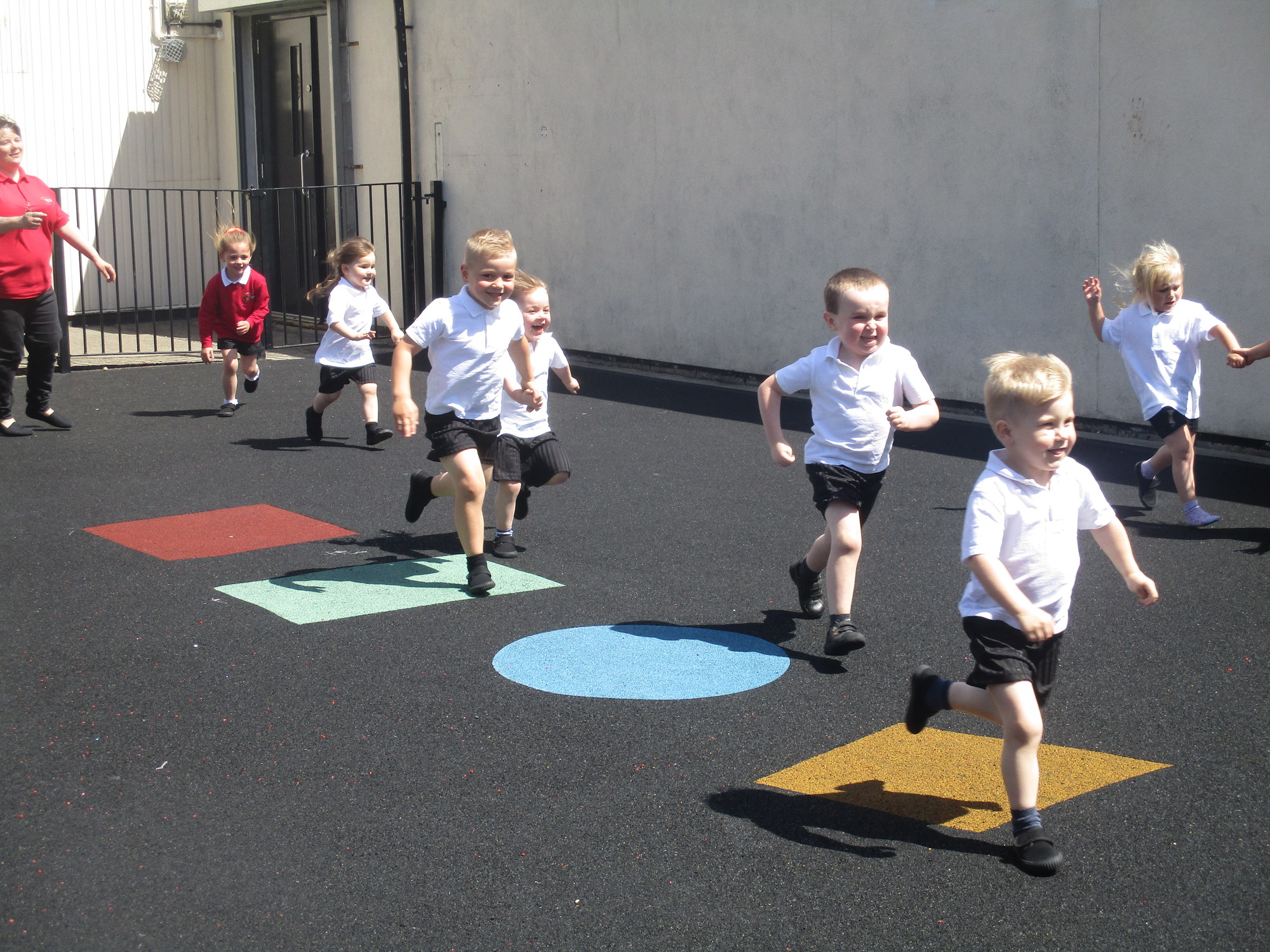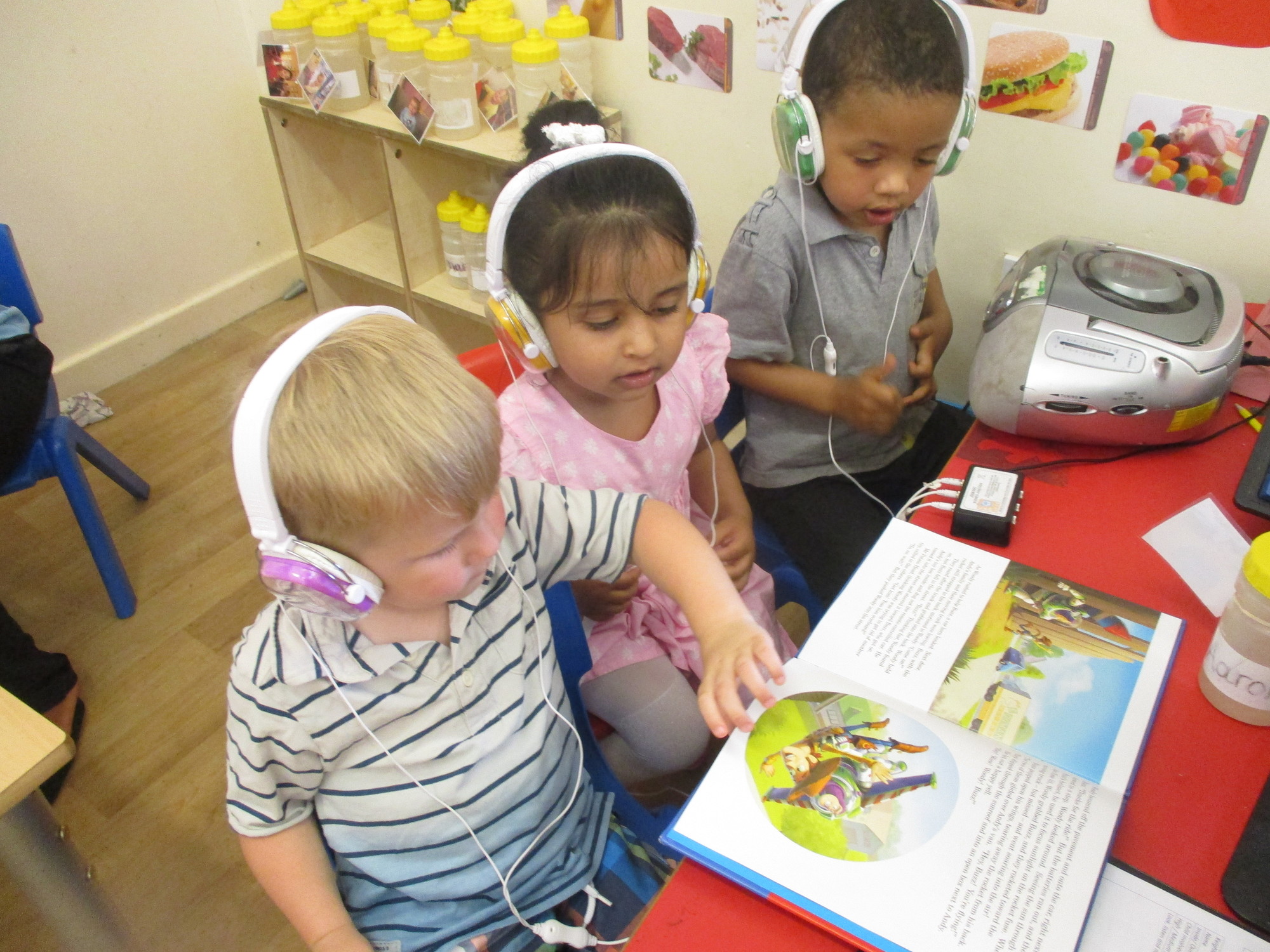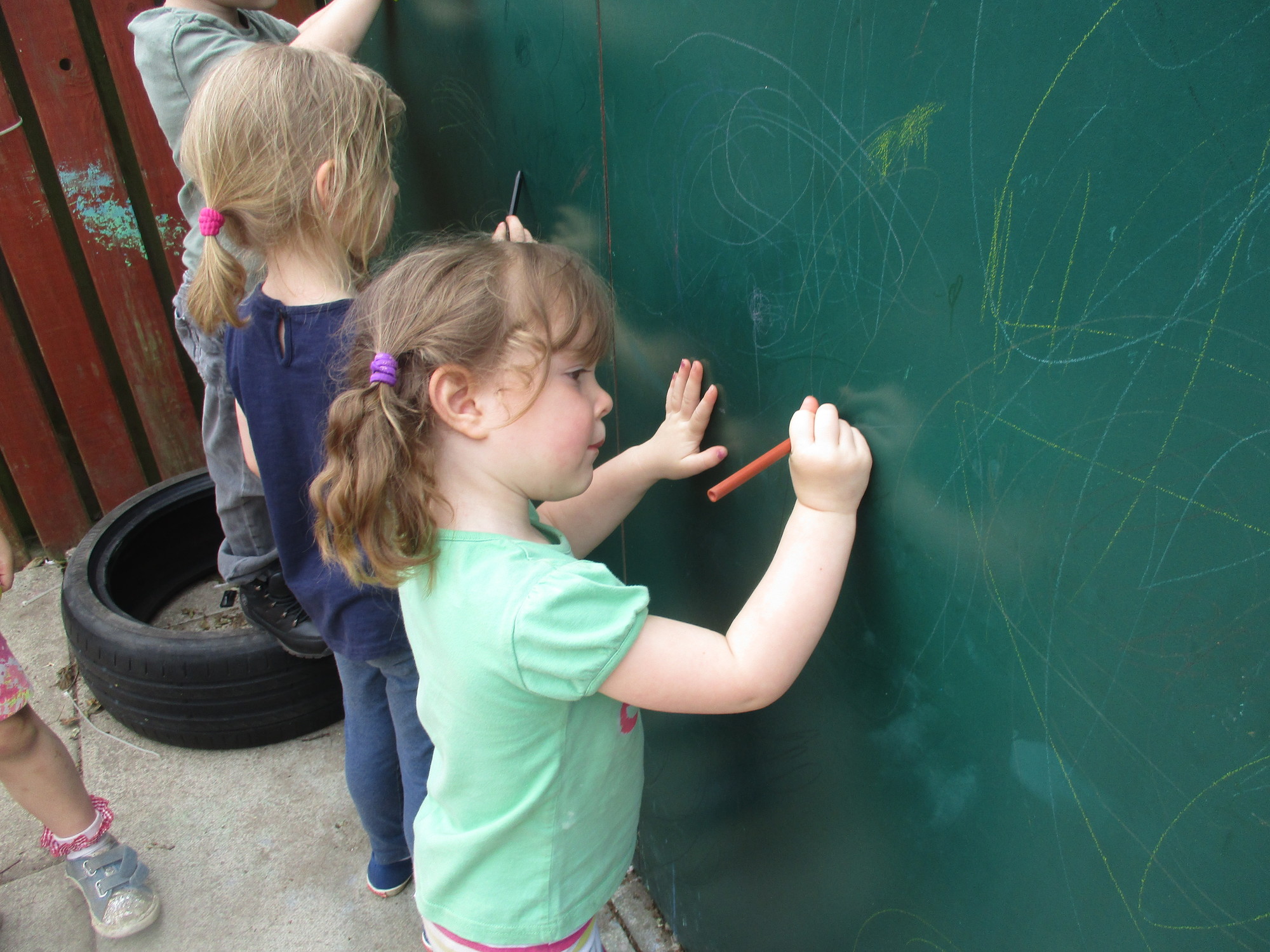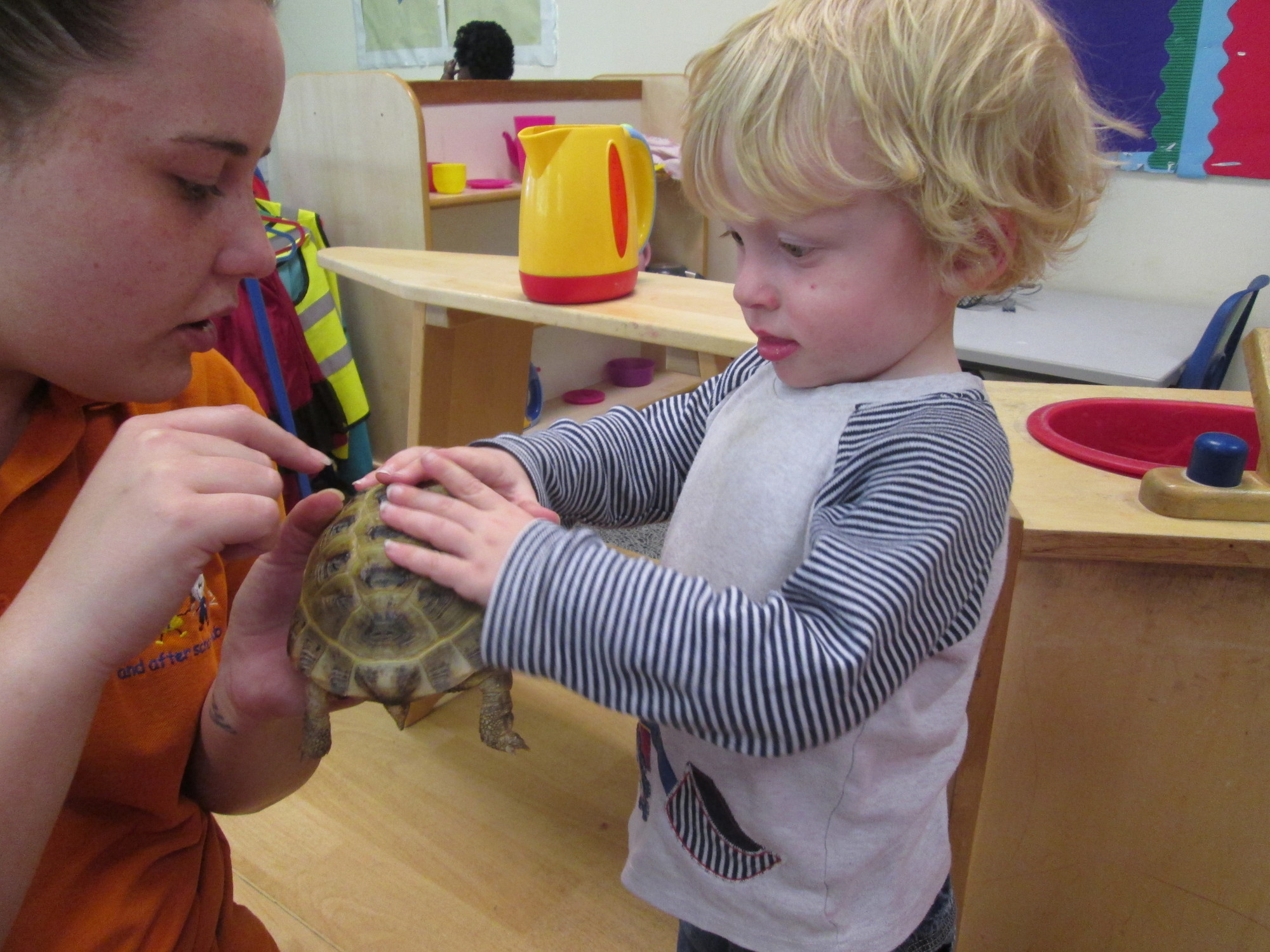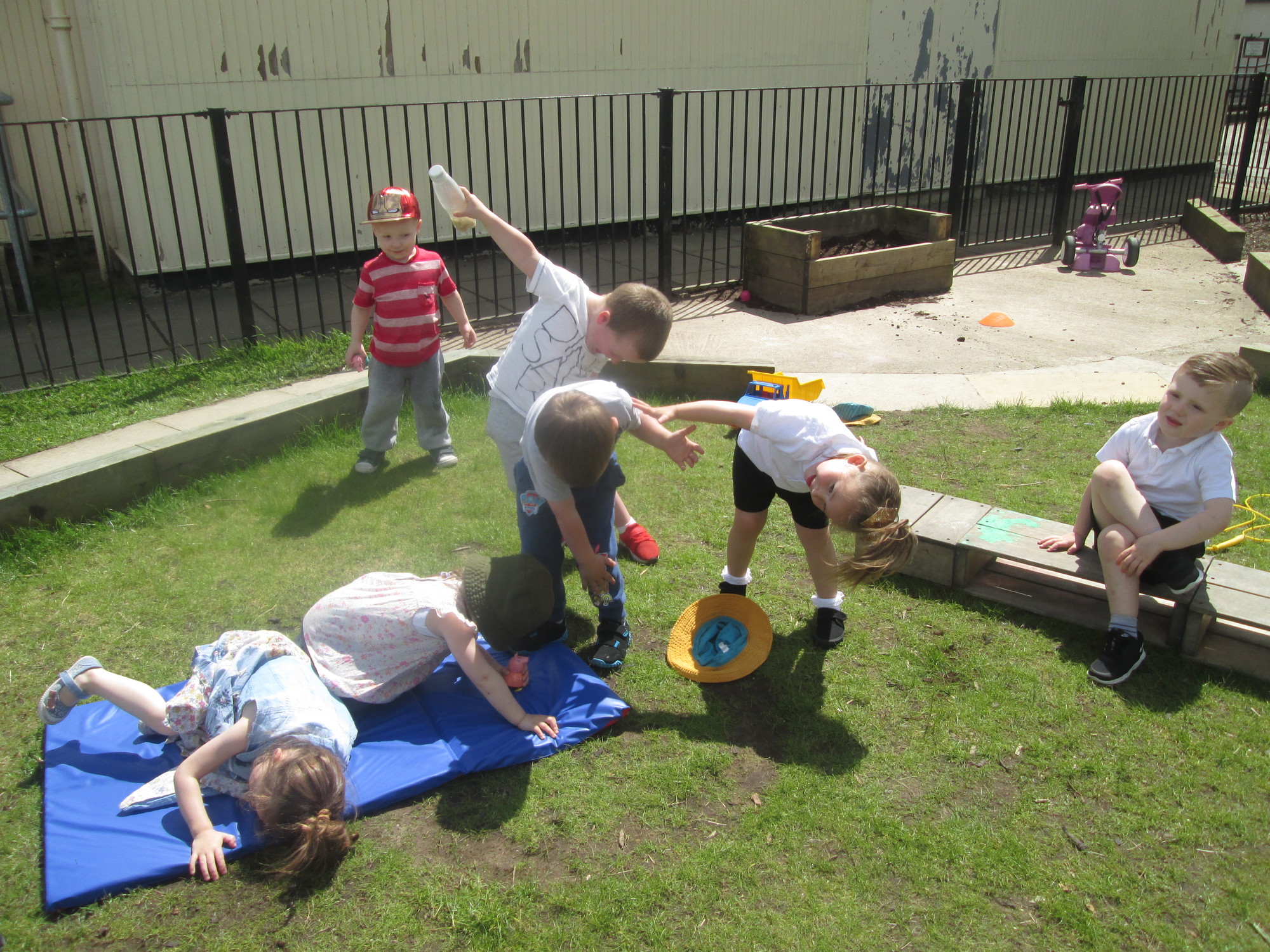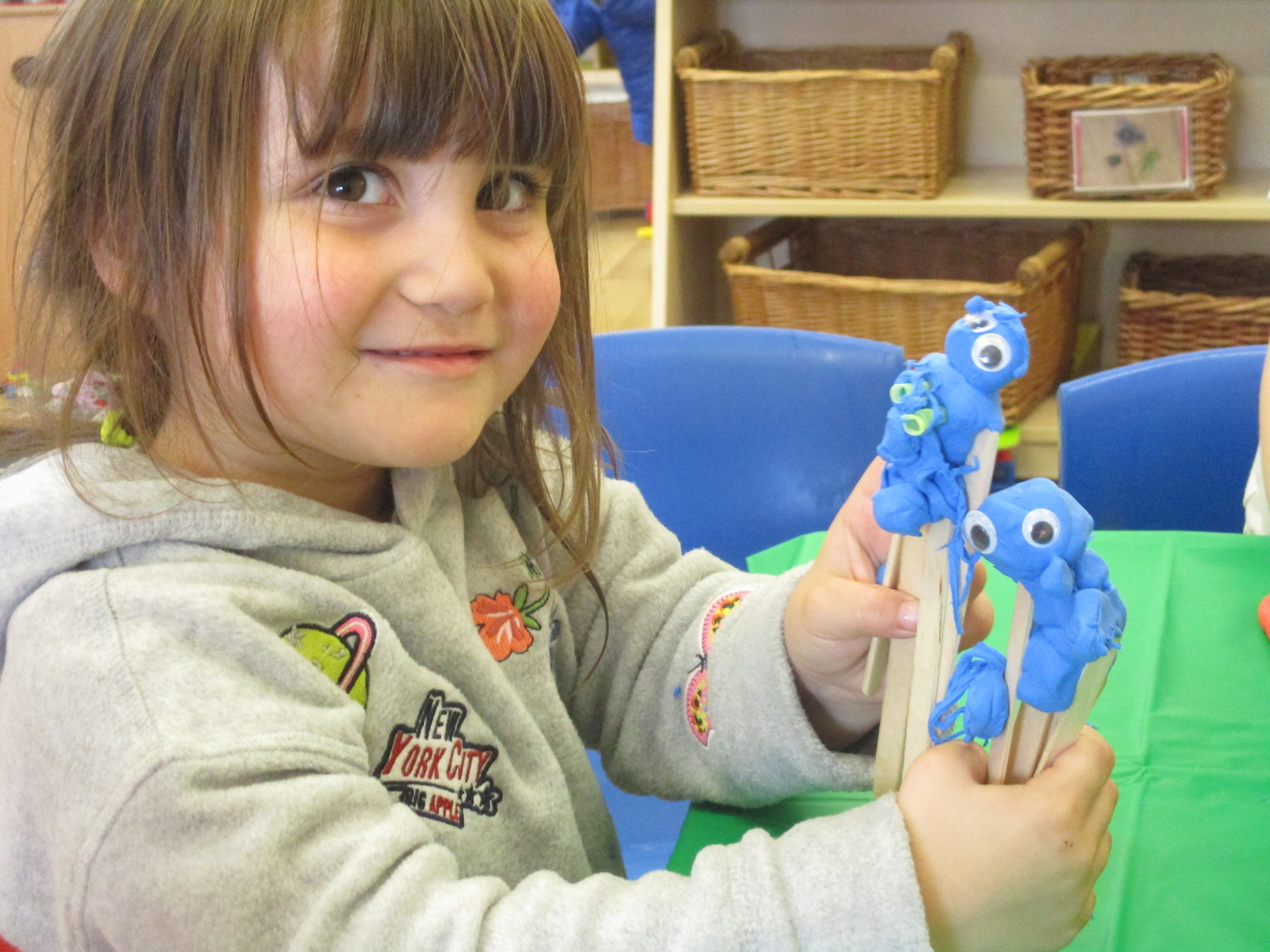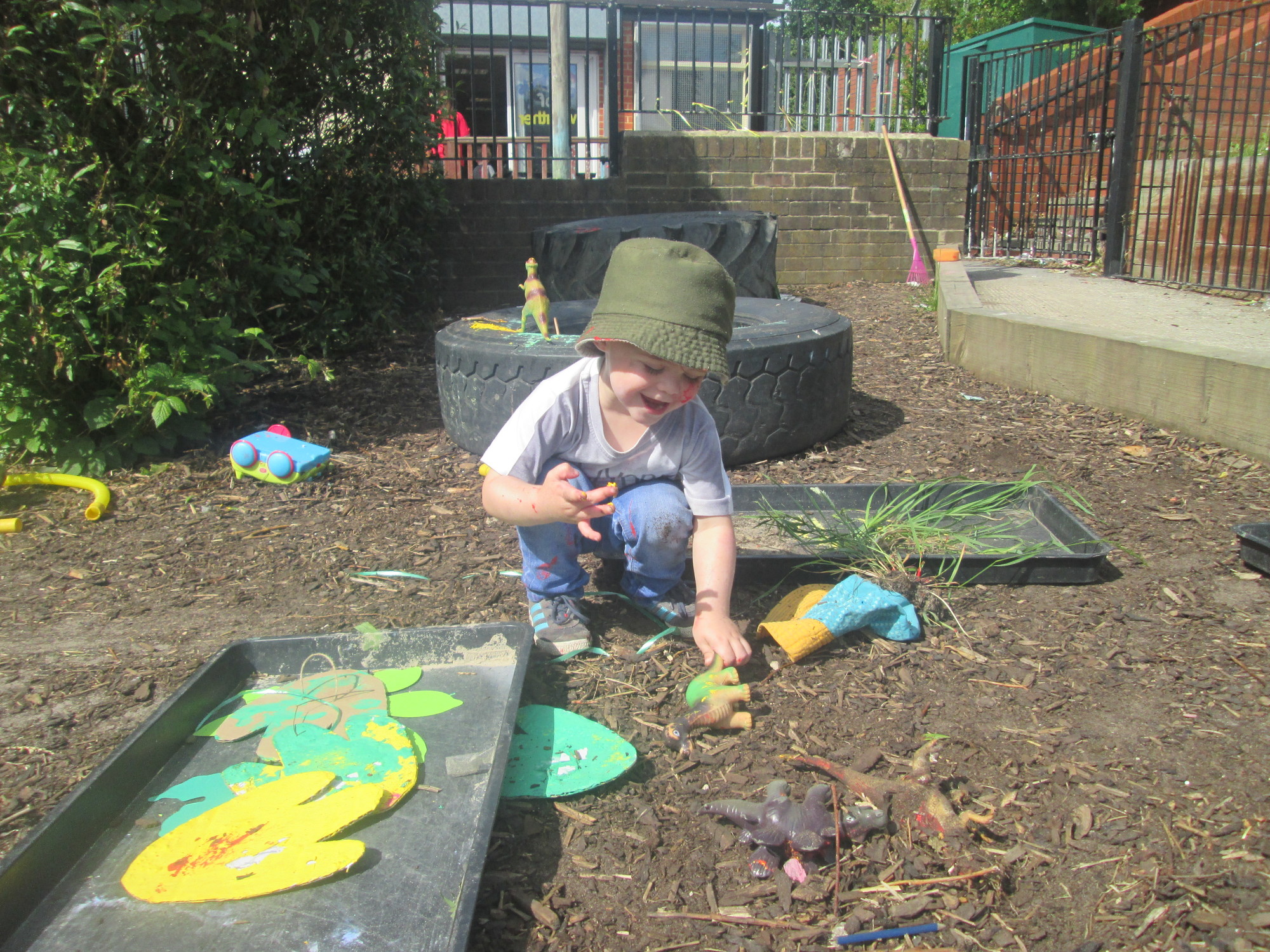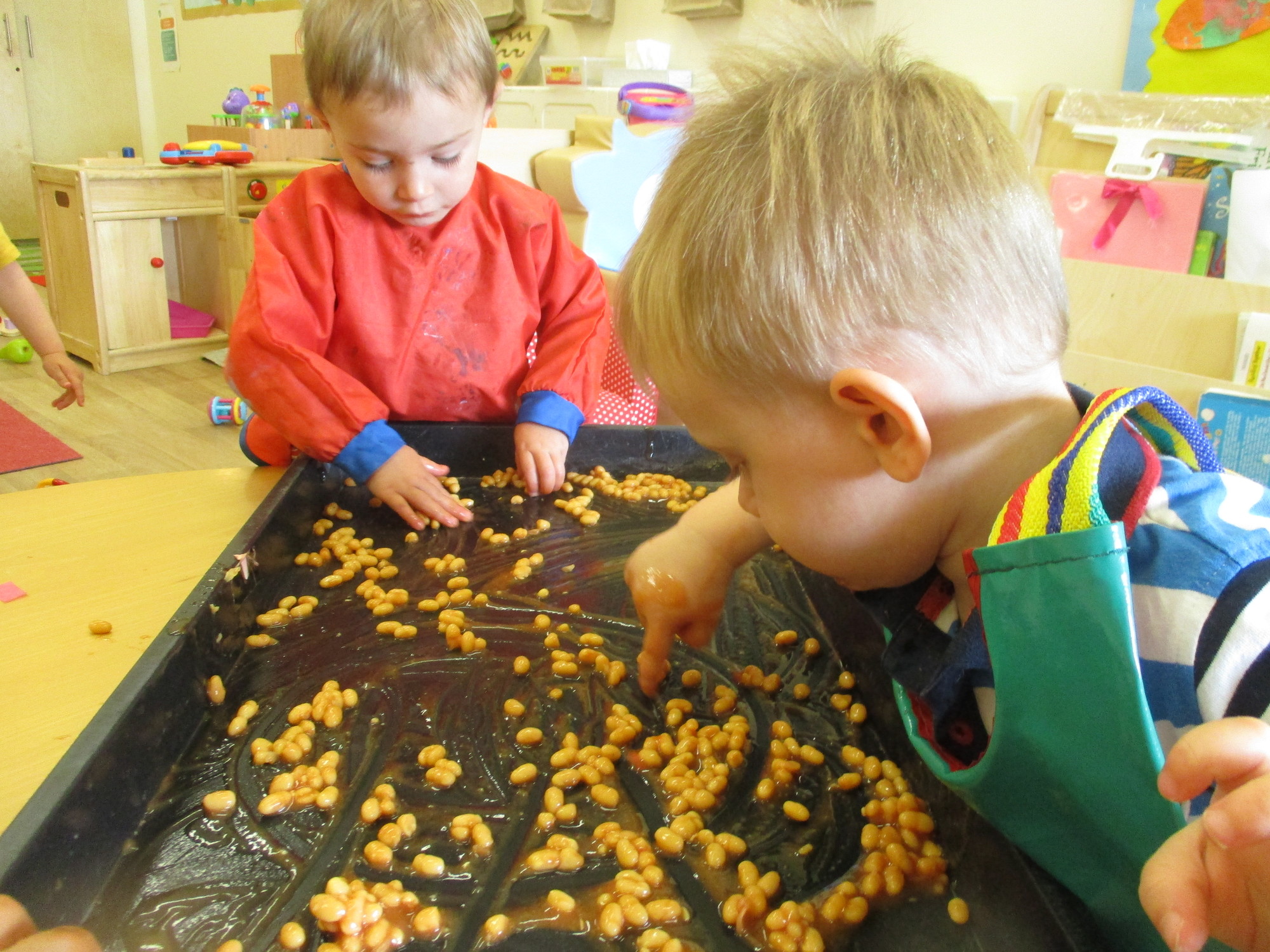 Keighley Community Nursery News
The latest news stories from Keighley Community Nursery.
Categories

News Stories

And some more...!!
As staff training and development is ongoing, here is an update of training completed this month -
A round of applause...
Well done to the following staff members for successfully completing the following training courses this half term -
Pre-School Physi-cool
Pre-school Physi-cool sessions start this week for all children over three years old.